Hello and welcome back to bidJDM's Blog!
Here summer is hot hot hot, the rainy season is over and took away with her all the remaining clouds in the sky.
I am sure that many among you remember perfectly the anime series Sailor Moon, girls do maybe because they realized it is possible to wear red boot AND be elegant, guys most likely because of the *design of the heroes!
Whether you collect items for the nostalgic feeling you get, or if you like to run to the convention wearing costumes of your favorites characters, you should, once more be able to find it all on bidJDM.com
This can easily put some fun in a gloomy office!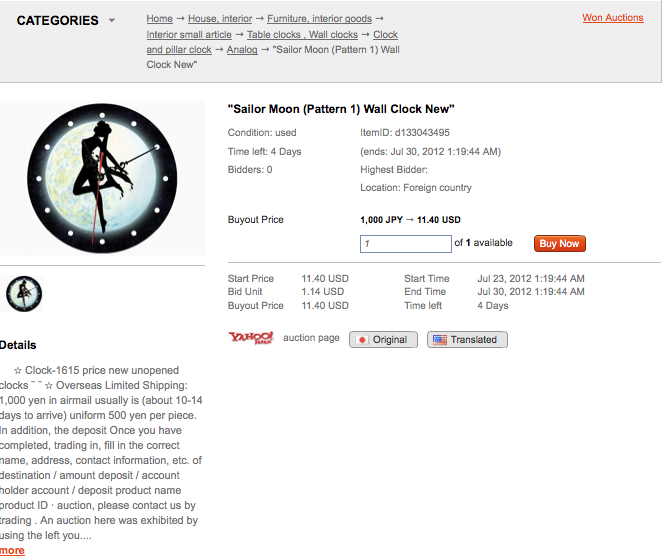 This phone card can please those who collect phone cards and Sailor Moon greatest fan!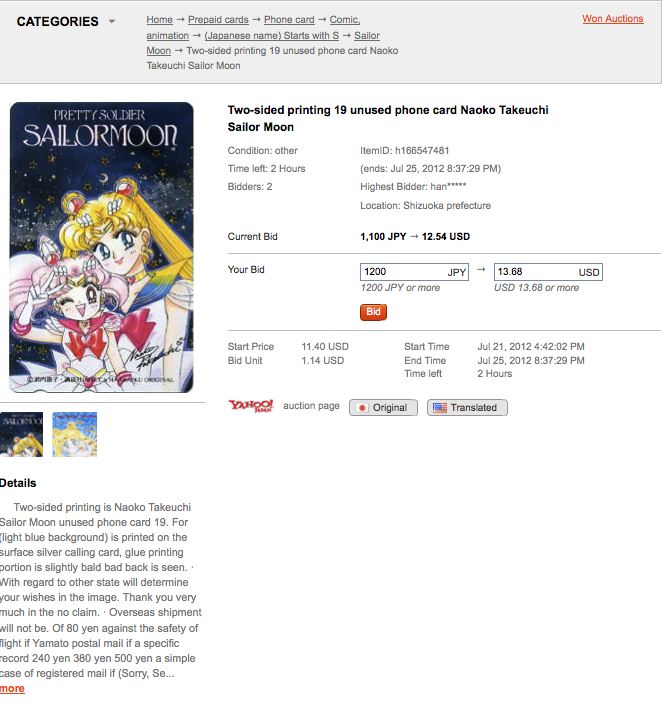 Everything you can dream about for a perfect cosplay is also available on bidJDM, and whatever your budget is, you'll find something for you!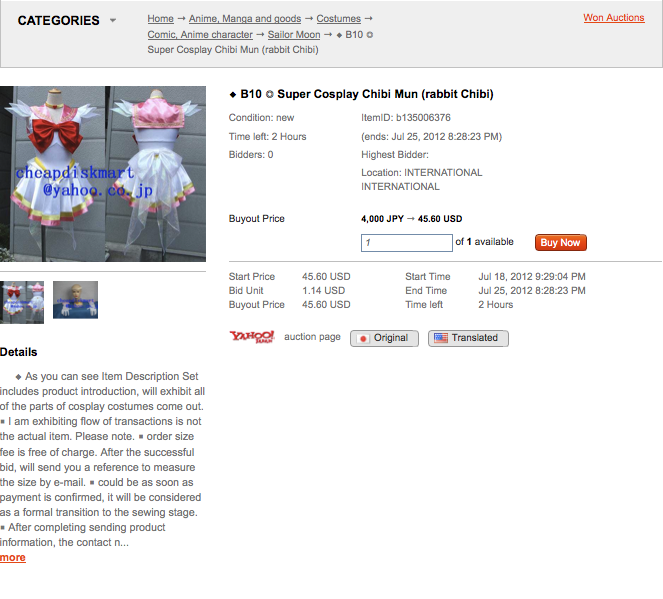 Here are the accessories  :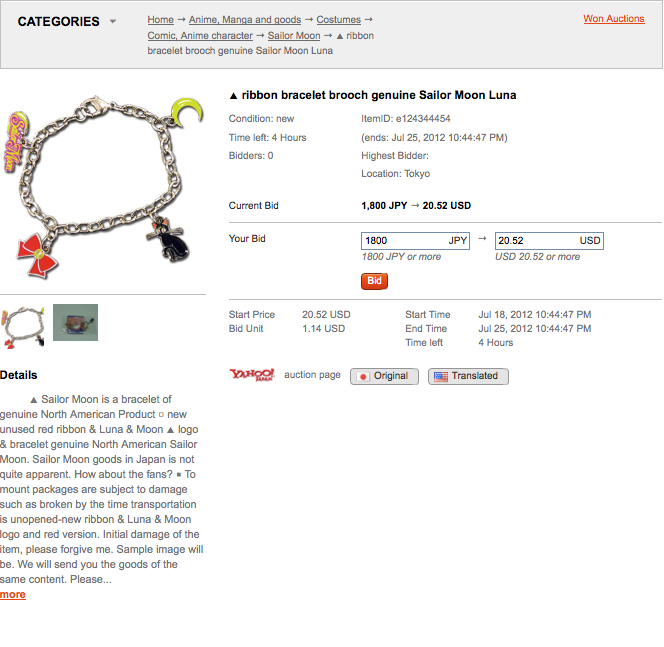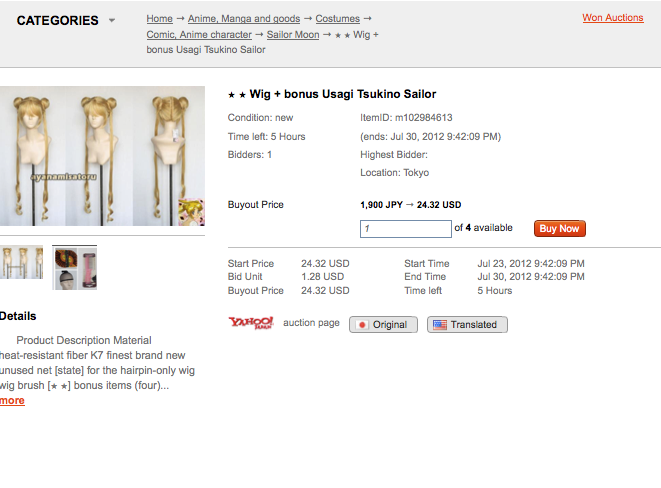 Lets meet here soon for new introductions to what you can find on bidJDM!
you can find a lot of Sailor Moon items there : Sailor Moon