Hello and warm greetings from the bidJDM blog spot. As the year of the Dragon comes to a close, we hope that 2012 has been prosperous, rewarding and memorable for each of you. Wishing more of the good and less of the bad for everyone as we enter the long awaited 2013!
Once again, many thanks to those who given us insight, input, inspiration and those who have continued to support bidJDM!
It is that time of year in which the timing of orders is crucial when required for the Holiday Season.
bidJDM will be having our last Shipping day on the 25th of December and will resume back shipping on the 7th of January. Because of this, we are raising the amount of free storage days given on auctions in our warehouse. We are raising this to 17 free days of storage. From there you have 14 days of storage renewal.? This means you now have 31 days of possible storage in the bidJDM warehouse.
While we will not be shipping any orders between the 25th of Dec. and the 6th of January, we will be paying for and arranging for your auctions to come in to our warehouse during the whole winter break so please don't worry.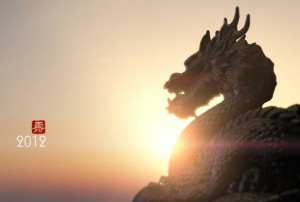 As the sun sets on the Dragon make sure to take care of those final things to properly finish off the year.